ELLERY SCHAAR IS…
AN EXPERIENCE DESIGNER, Event Producer, AND CULTURAL CURATOR
Driven. Passionate. Creative. Unstoppable.
With seven years in arts curation, programming, event production and management, Ellery is devoted to creating unique, immersive experiences for every occasion. Her events are tailored to elevate brands and enrich company culture through enhanced employee experience. A strategic planner with a robust professional network and a knack for executing the impossible, Ellery excels at taking your vision to the next level.
What is it like to work with ellery?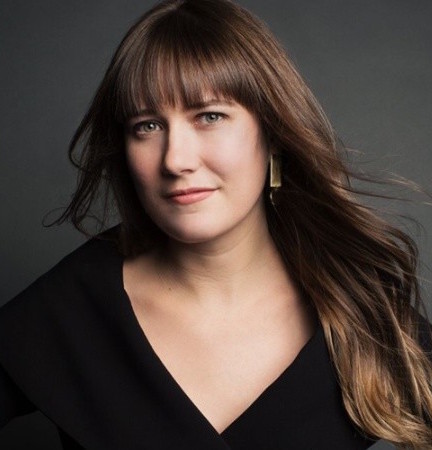 Sarah Gerber, CEO & Founder, ZeroGap
"Ellery is a passionate and brilliant creative that knows how to execute a dynamic vision. She creates unparalleled experiences that engage, entertain and excite. Ellery can take a vision and execute it to perfection. Her combination of creative vision and execution is a rare find."
Mathew MacDonell, CEO & Founder, Offsite
"I've had the pleasure of collaborating with Ellery on a couple of projects - she has a way of dreaming up and pulling off highly curated events with style and ease. I hope to work with her on many projects in the future."
Lacey Lobenstein, Talent Brand Manager, Square
"Ellery's commitment to elevating culture while staying true to community is steadfast. She runs events that go above and beyond to engage employees in unique settings that foster the forming of new relationships and memories across all teams. I worked with Ellery for 2 years - she never ceases to amaze me."
Casey Woo, Global Head of Strategic Finance, WeWork
"I'm not sure you can find - in one person - a more ideal set of qualities and traits to infuse warmth, gratitude, fun and soul into any group than Ellery. She operates with incredible kindness, passion and dedication."